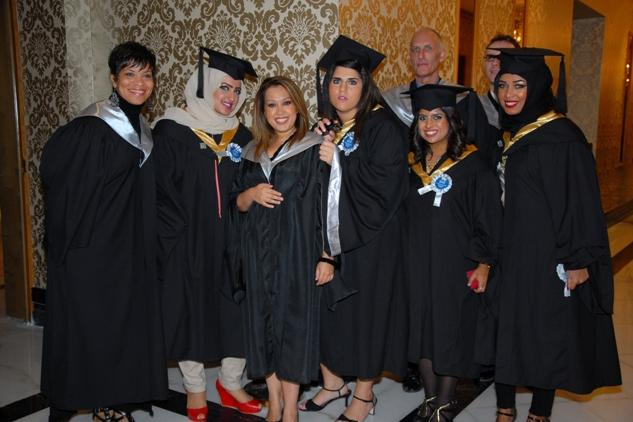 At Box Hill you are a name, not a number. Students are supported by a dedicated team of faculty, administration, and staff who are welcoming and friendly.
Diploma graduates can pursue their Bachelors degree at Box Hill College Kuwait through the 2+2 years program or in local universities through our affiliation aggreements.
Box Hill received Institutional Accreditation from the Private Universities Council (PUC) – Ministry of Higher Education in the State of Kuwait on October 22, 2010.
Box Hill graduates receive internationally recognized diplomas from Box Hill Institute in Australia (BHI). They will also have the opportunity to further their studies at BHI if they meet program requirements.
BHCK works with both public and private sector companies to continuously update academic programs so that they meet the requirements of local job markets.
More than 2000 alumnae have already secured work in Kuwait's public and private sectors.
60% of our graduates have been accepted to local and international universities to complete their Bachelor's degree.