Here at Box Hill, our main focus is to provide you with quality education that will aid you in pursuing your desired careers by enhancing your skills. We therefore accept qualified, motivated students regardless of ethnic background, religion, or disabilities. All applications from individuals who have graduated with a Diploma or are graduating high school will be considered and will be selected subject to seat availability. Priority will be given to the most qualified students.
For inquiries, please contact the Admissions Department at 1842425 – 65507663 or e-mail us at registrar@bhck.edu.kw
To find out more about how to apply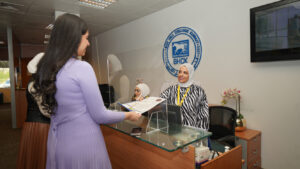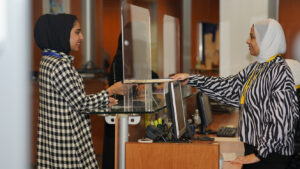 The Registrar and Admission Department at Box Hill College Kuwait (BHCK) accepts applications on an ongoing basis throughout the year. All applications from individuals who have graduated (or about to graduate) are considered and approved subject to admission criteria and to seat availability.