Discover a world of endless possibilities at Box Hill College. We are dedicated to helping you thrive by nurturing your passions, fueling your curiosity, and empowering you with the knowledge and skills needed in today's fast-paced world. Join our supportive community, where you'll find encouragement for your ambitions, build lifelong connections, and take a leap towards unparalleled success. Don't miss out on this incredible opportunity – apply to Box Hill College now and embark on an exciting adventure that will unlock countless opportunities for personal and professional growth.
For inquiries, please contact the Admissions Department at 1842425 – 65506763 or e-mail us at registrar@bhck.edu.kw
To find out more about how to apply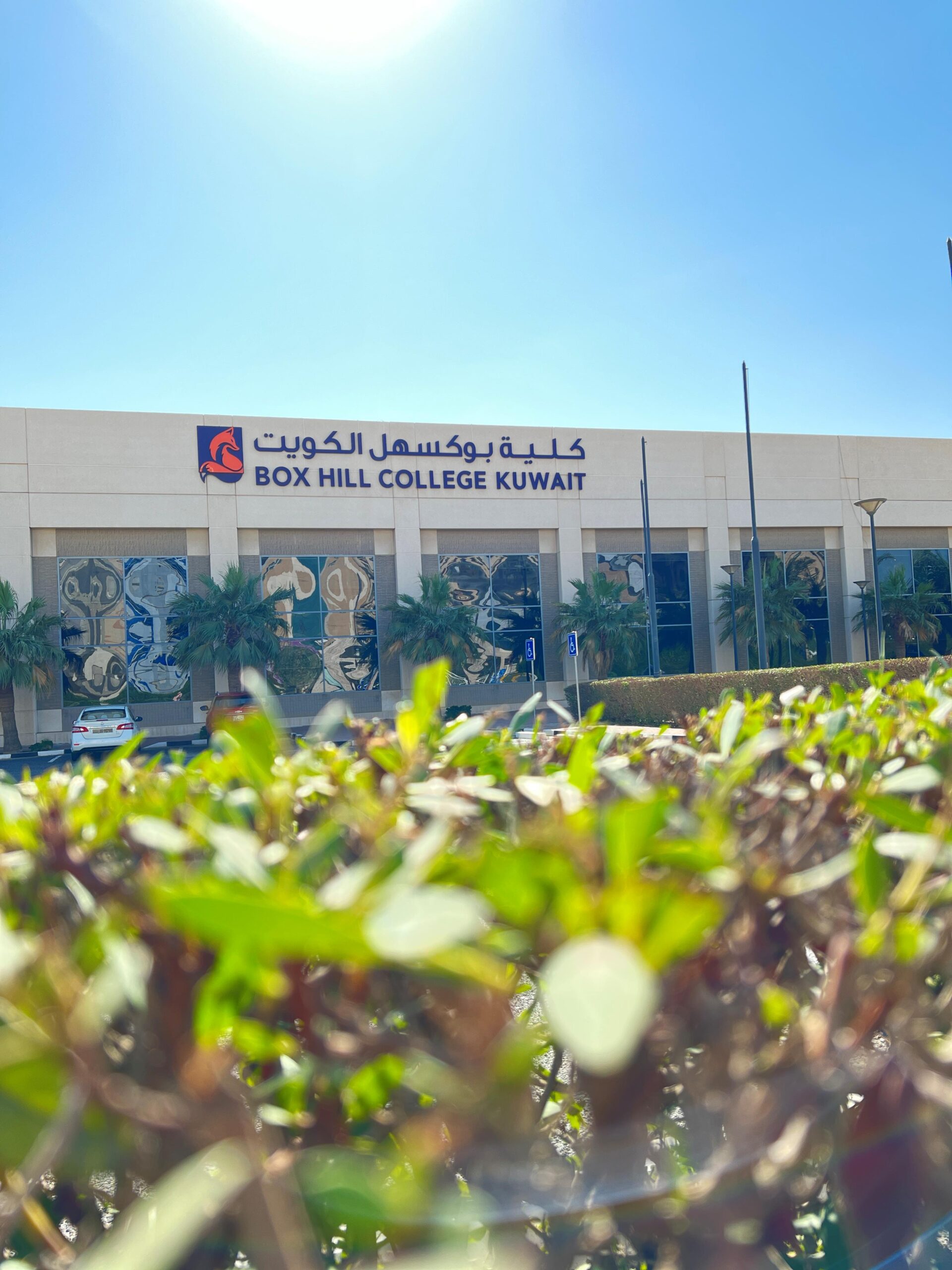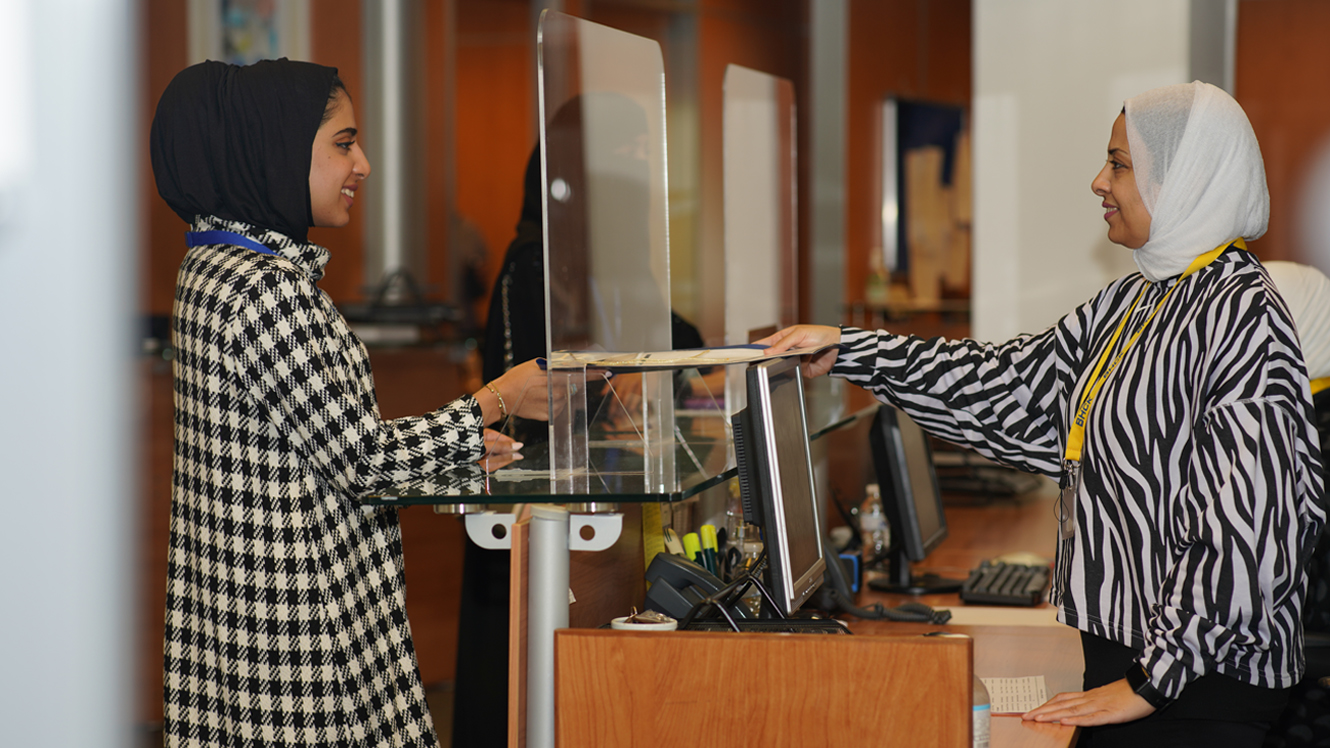 The Admission Department at Box Hill College Kuwait (BHCK) accepts applications on an ongoing basis throughout the year. All applications from individuals who have graduated (or about to graduate) are considered and approved subject to admission criteria and seat availability.