Mission Statement
Box Hill College Kuwait's Learning Resource Centre (LRC) mission is to support teaching, learning and research for Box Hill students, and in conjunction with Box Hill's Mission; to create a positive learning environment. The Center provides a welcoming, safe and comfortable study environment, in addition to resources and materials that are relevant to the core teaching areas of Box Hill.
Course specific one-on-one academic support – this is accomplished through highly trained academic specialists, graduate assistants, and undergraduate tutors.
Access to Box Hill Institute (BHI) Australia's E-library services and online resources.
A range of on-line databases to locate current information.
Meeting rooms dedicated for team work assessment and research.
Provision of guidance and training in the use of the LRC.
Photocopying and printing facilities.
Access to computers and software.
Information about course related resources.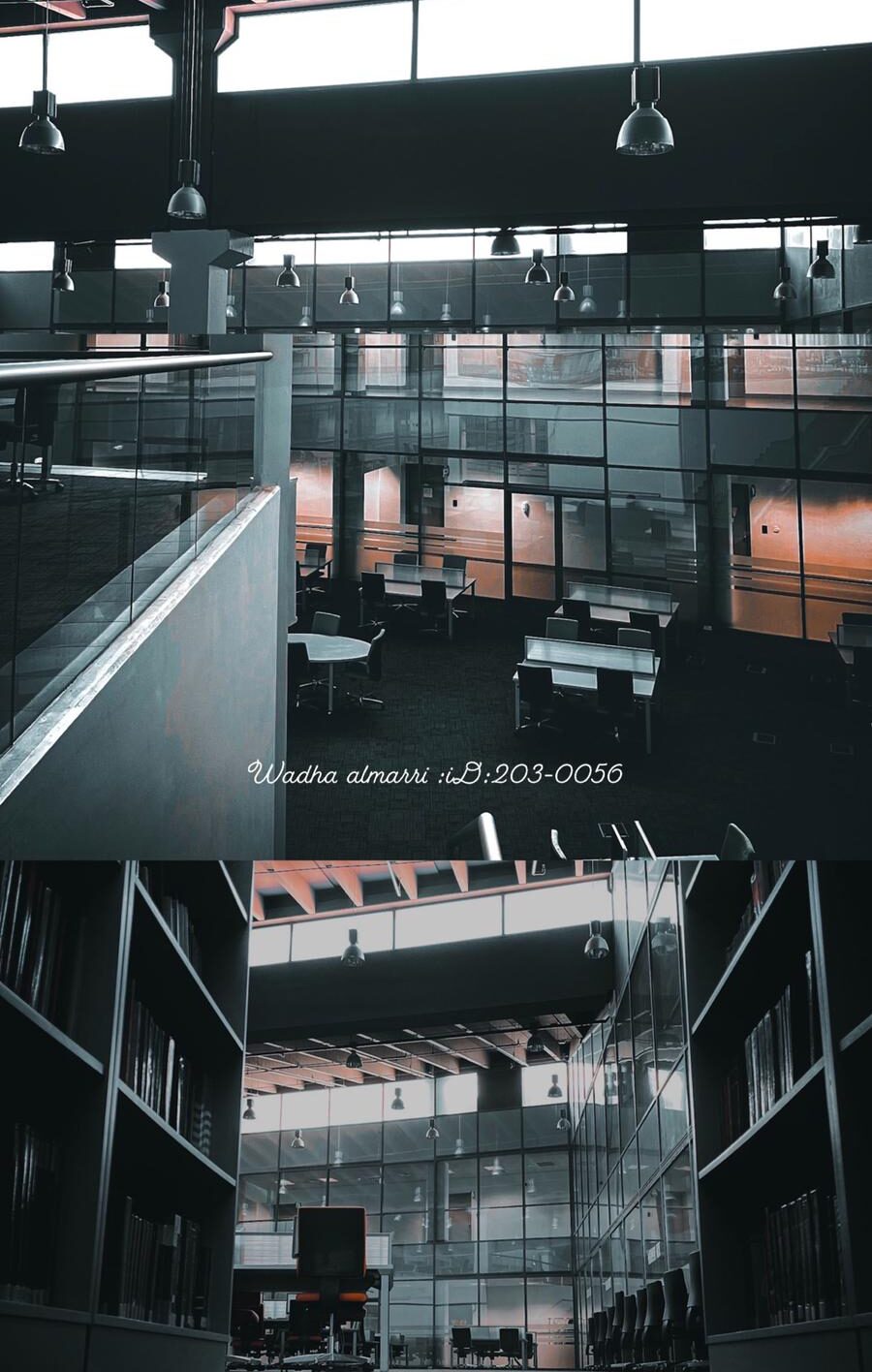 In addition, LRC organizes workshops and activities, to promote its services and help students learn to independently access BHI databases, carry out research, evaluate and cite resources. LRC organizes library orientation sessions and workshops dedicated to:
Dewey Decimal Classification System
Evaluating of Web Resources
Electronic Reference Resources of Information
For additional information, please contact:
Tel: 1842425 Ext. 505
Email: h.mansouri@bhck.edu.kw