Message from the president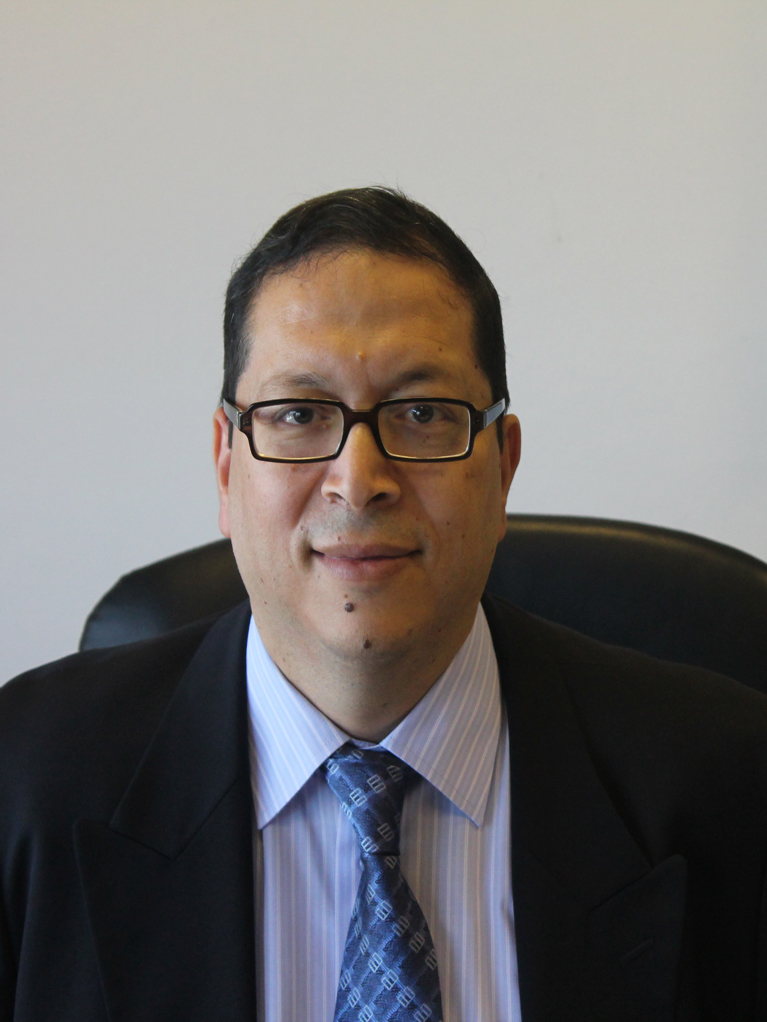 Welcome to Box Hill College Kuwait
As a woman pursing a higher education opportunity, you are about to become part of a prestigious institution that continues to work towards the betterment of the Kuwait society. Whether you are seeking to improve your employability skills and qualifications, or pursue an academic pathway to undergraduate and graduate degree programs, Box Hill College-Kuwait (BHCK) is the right choice for you.
As the College's President, I pledge to persevere in the pursuit of continuous improvement at BHCK so as to ensure that providing quality tertiary education for all our students is the ultimate goal. In doing so, I will continue to take innovative academic initiatives, and support activities that develop life-long competences and skills in our students. Faculty, staff, and the College's top management are all committed to providing students with an experience of rich learning and opportunities rendering the BHCK experience a well-rounded educational experience.
As you decide to become a member of the BHCK family, many people will be at your service to guide you along the way. Faculty will instruct, inform and challenge you. Staff and administration will support you. Fellow students will inspire you. The rest is up-to you. Ultimately, it is your responsibility to make sure you invest the time and effort, and take the initiative that will steer you towards success at BHCK and beyond. So the real question is:  are you ready for this challenge? Are you ready to succeed in achieving your goals? If so, then we are here and ready to help you make your dream come true. I wish you much success in this undertaking.
Professor Ali Arifa
President