Upon applying to BHCK and receiving a provisional acceptance letter from the Admission Department at BHCK, students who wish to register for a PUC scholarship must apply by visiting the PUC website at 
www.puc.edu.kw
 during the specified scholarship admission period.
Student must be Kuwaiti or Student of a Kuwaiti mother
Students must meet the high school GPA requirement specified by the Private University Council (PUC)
Must have Graduated from High School in the current or previous Academic Year
Must not be employed in any Government sector
Must not be holding any other scholarship from any other institution
Must not have received any previous scholarship and was annulled due to withdrawal or any revocation
A non-refundable KD10 application fee is payable on submission of application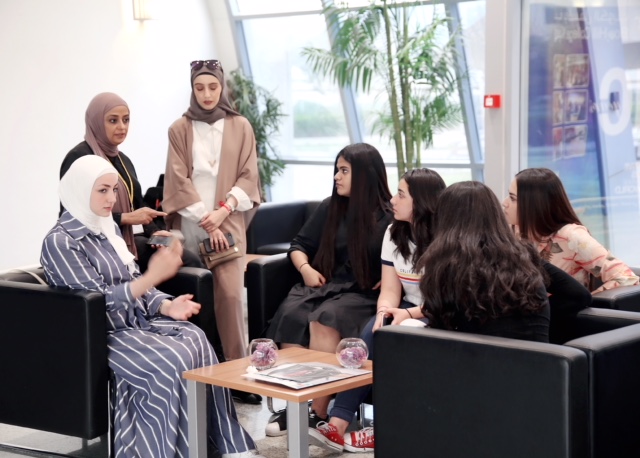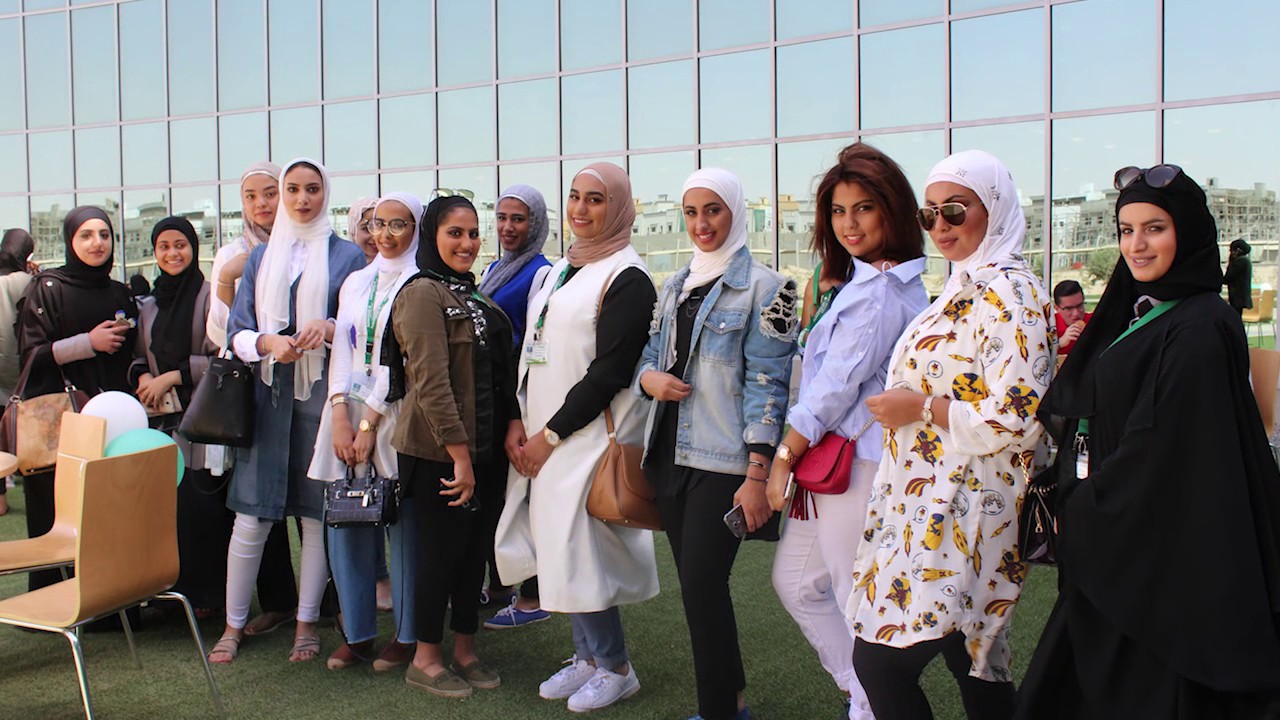 Application Process and Procedure
Applications are accepted at BHCK Campus within the period as advised by the PUC. BHCK announces the period for accepting PUC applications in local newspapers. Applicants must complete the BHCK application form first, test their English level for the PUC Scholarship and then apply for the scholarship.
Complete PUC Application form
Attach copy of valid civil ID
Submit Original High School certificate or its equivalency
Students of Kuwaiti mothers, please provide the following additional documents:
Copy of the Birth Certificate
Copy of the Civil ID of the Kuwaiti mother
Copy of the student Identification Card
If the student is accepted in the PUC scholarship program, the student must submit the following documents:
Original High School Certificate
The scholarship application will be cancelled, if the student does not provide the College with the Original High School Certificate during the specified period (no later than the completion of the first week of classes).