About Box Hill
A place for learning, discovery, innovation, expression, and discourse.
14:1
0
Student-to-faculty Ratio
Admission
An extraordinary freedom of opportunity—to explore, to collaborate and to challenge yourself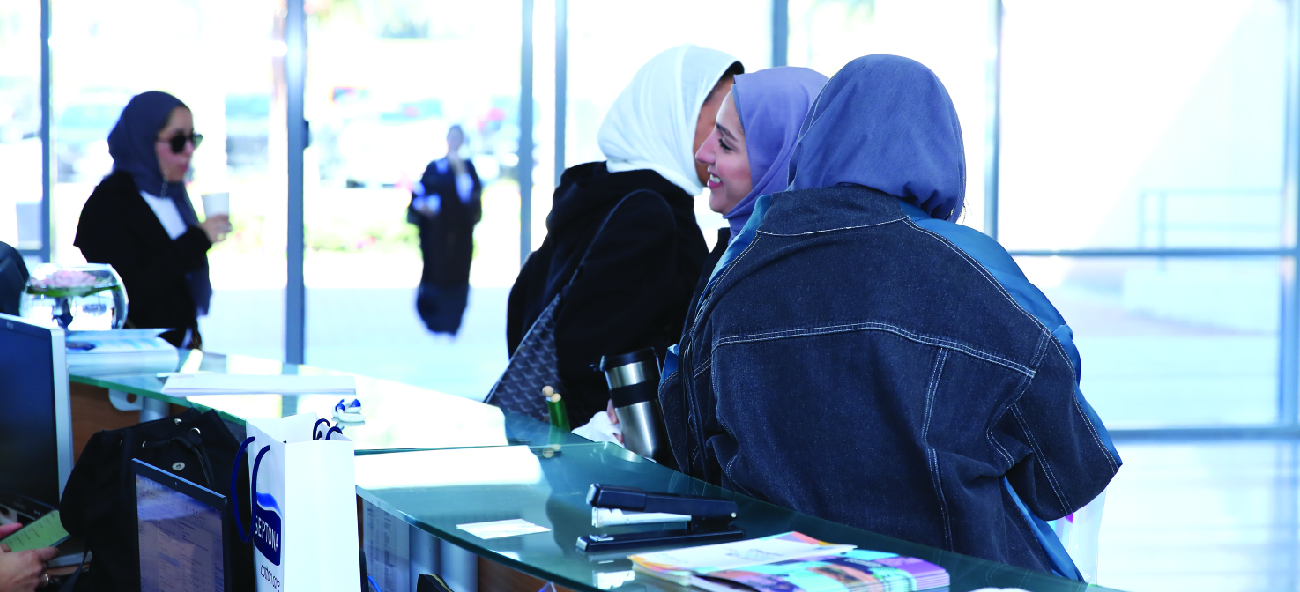 Explore the possibilities of Box Hill education as you map out your college journey.
Here at Box Hill College Kuwait, our main focus is to provide you with quality education that will aid you in pursuing your desired careers by enhancing your skills. We therefore accept qualified, motivated students regardless of ethnic background, religion, or disabilities.
Box Hill meets the full financial need of every admitted undergrad who qualifies for assistance.
Nearly 70% of undergrads receive financial aid. Generally, tuition is covered for families with incomes below $150,000.
Boxhill college pivots on the expertise of industry professionals, providing hands on knowledge for the real world!"  Majed Abdulrahman – Supply Chain Director Arabian Baverage Co.
Boxhill college first surprised me with its vast and green compound and its friendly and knowledgeable staff. I was  most impressed, however, with the open minded and talented students, I met: it seems that Boxhill is like a magnet for talent in Fahaheel!"  H.F. Karlfried Bergner – German Ambassador (2019)
It was an exceptional experience to observe the creativity and enthusiasm of the students on this competition and the projects presented are opportunities to impact on the Kuwait society. I'm  looking forward to be part of this event next year again."  Herbert Klausne – The CEO od siemens